Arcadia is a non-profit organization creating high-quality articles in various areas from art, culture and literature to science and providing aesthetic content on social media platforms while sharing the educational purpose of academic articles, free, to all people around the world.
​
I am mainly working as a volunteer illustrator, providing illustrations related to art and culture.
I also did a short gif animation for one of their articles about the Euro and German economy.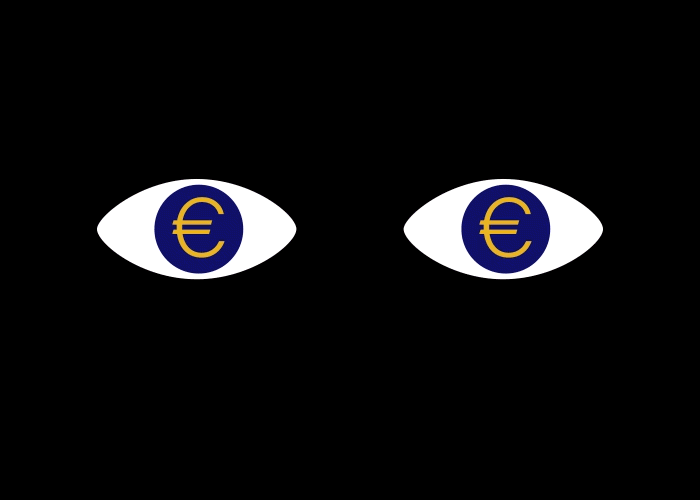 Graphic Templates & Ambassador Designs
Arcadia Ambassador Designs: Shiro
© All the works above are under Arcadia copyright